Here's a picture I took of a Lucia cosplayer at Amecon 2008, last weekend:
http://www.amecon.org/
http://i511.photobucket.com/albums/s357/publictron/amecon%202008/09082008301.jpg
And two more that I found: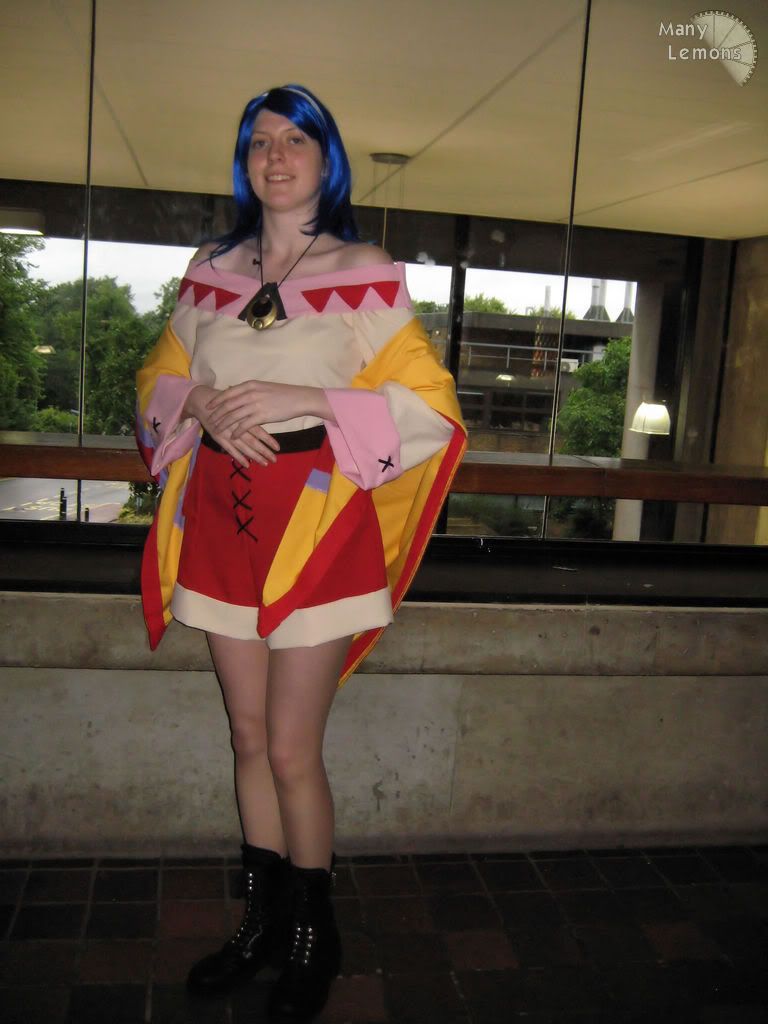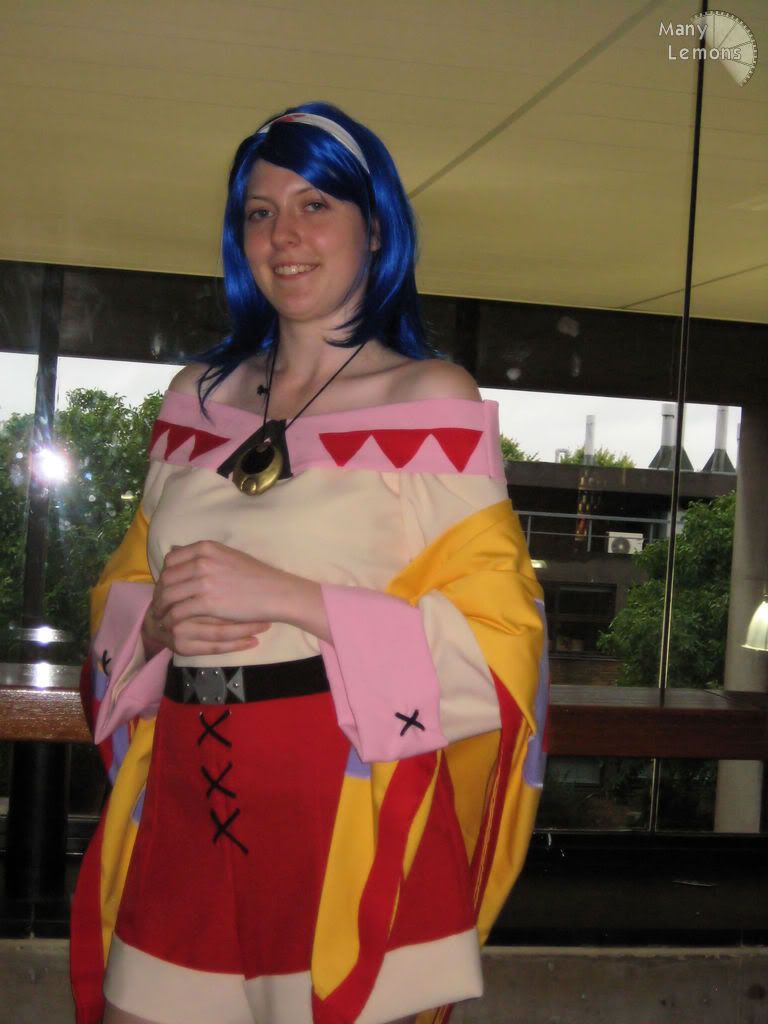 I think this makes her the first UK Lunar cosplayer, as far as I'm aware!
Edit: Yikes! No auto resize for external pics? I guess the first one needs to be behind a link then.