Statue company First4Figures, an officially licensed developer of limited edition premium polystone and PVC collectibles for a variety of popular video game and anime franchises (Super Mario, Legend of Zelda, Metal Gear Solid, Sonic the Hedgehog, Dark Souls, Crash Bandicoot, Berserk, Tekken, Castlevania, Spyro, etc.) is currently polling in their Facebook Collector's Club to gauge interest in the development and production of statues from the
Lunar
series!
Here are samples of the work they've done over the years: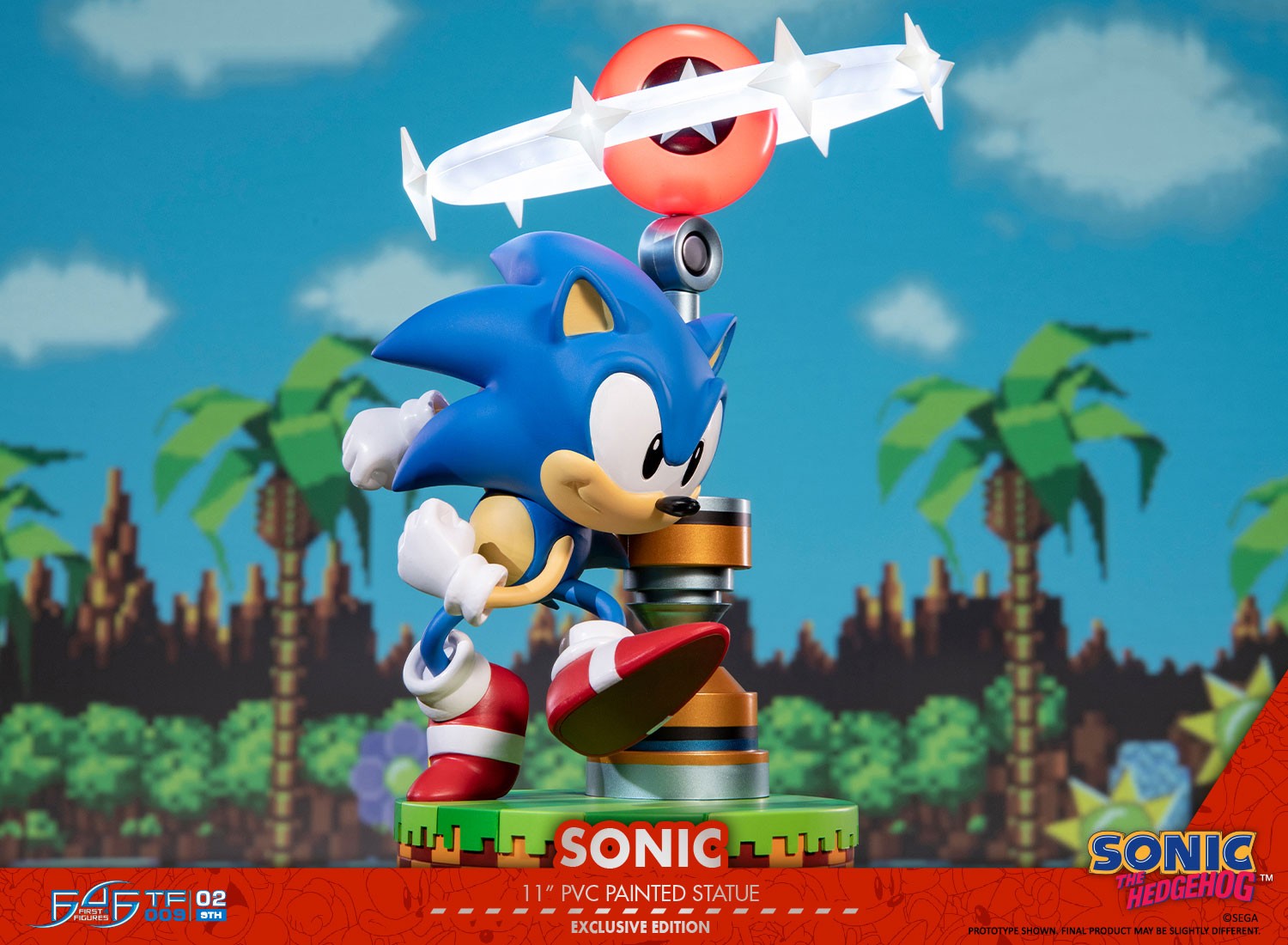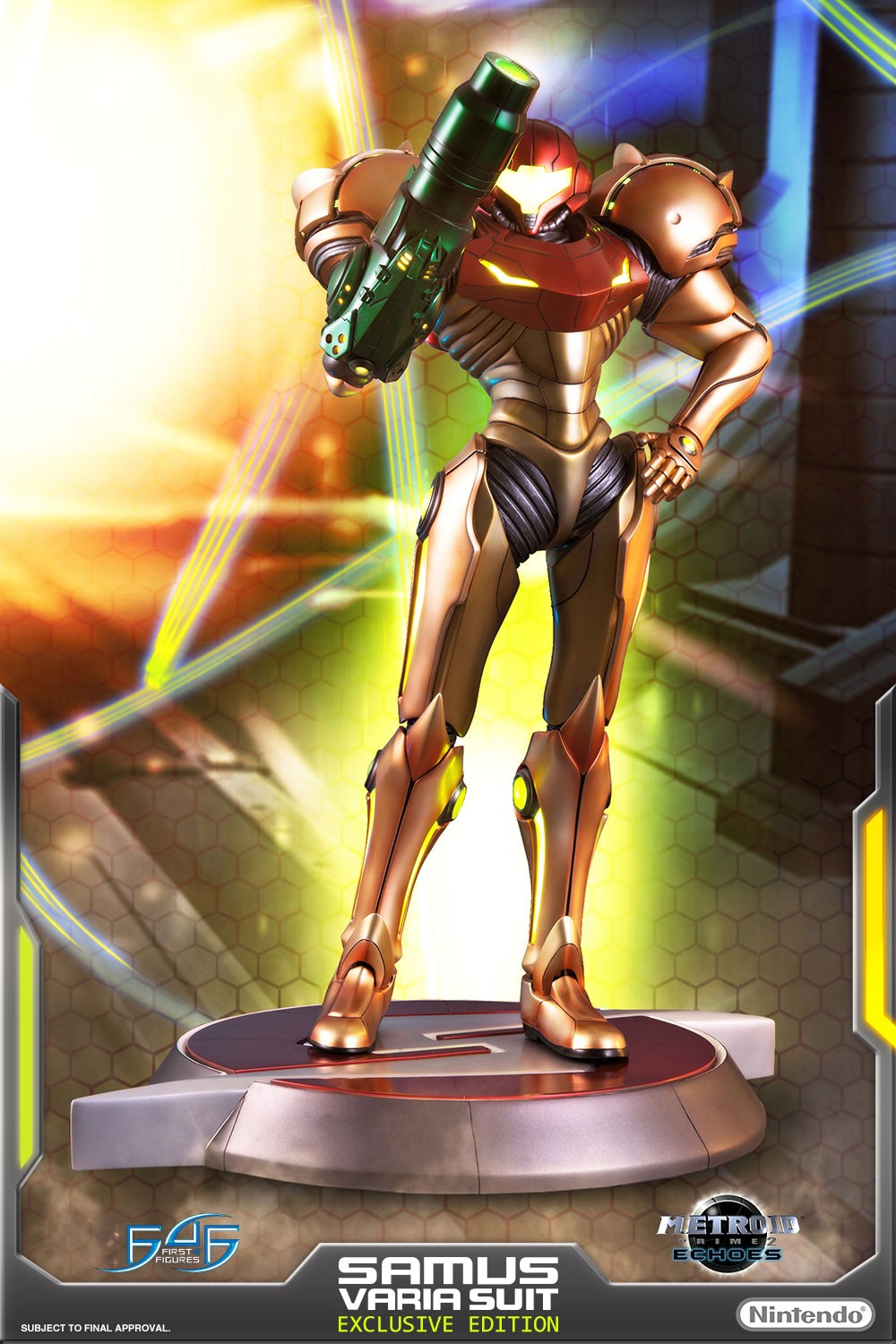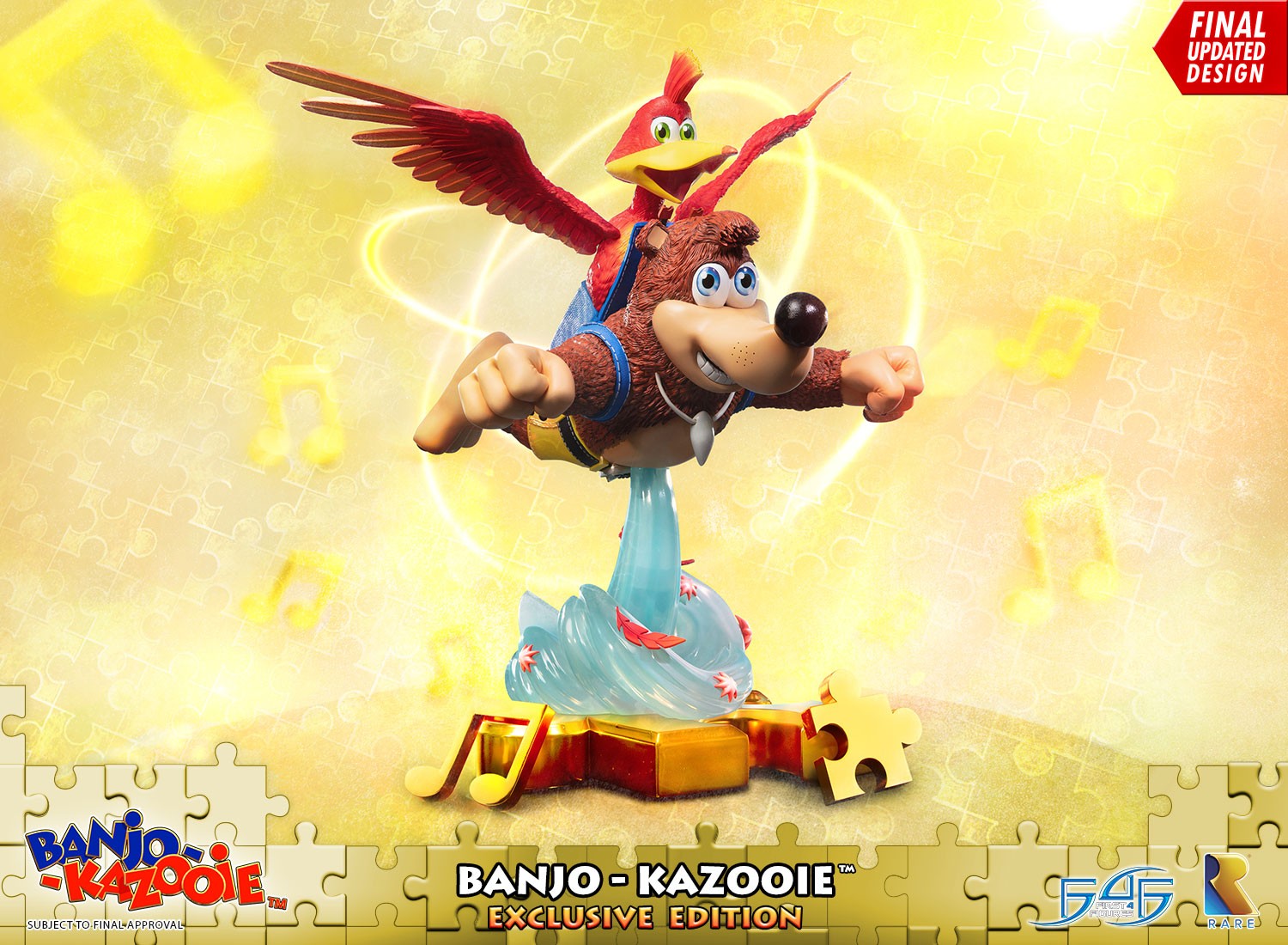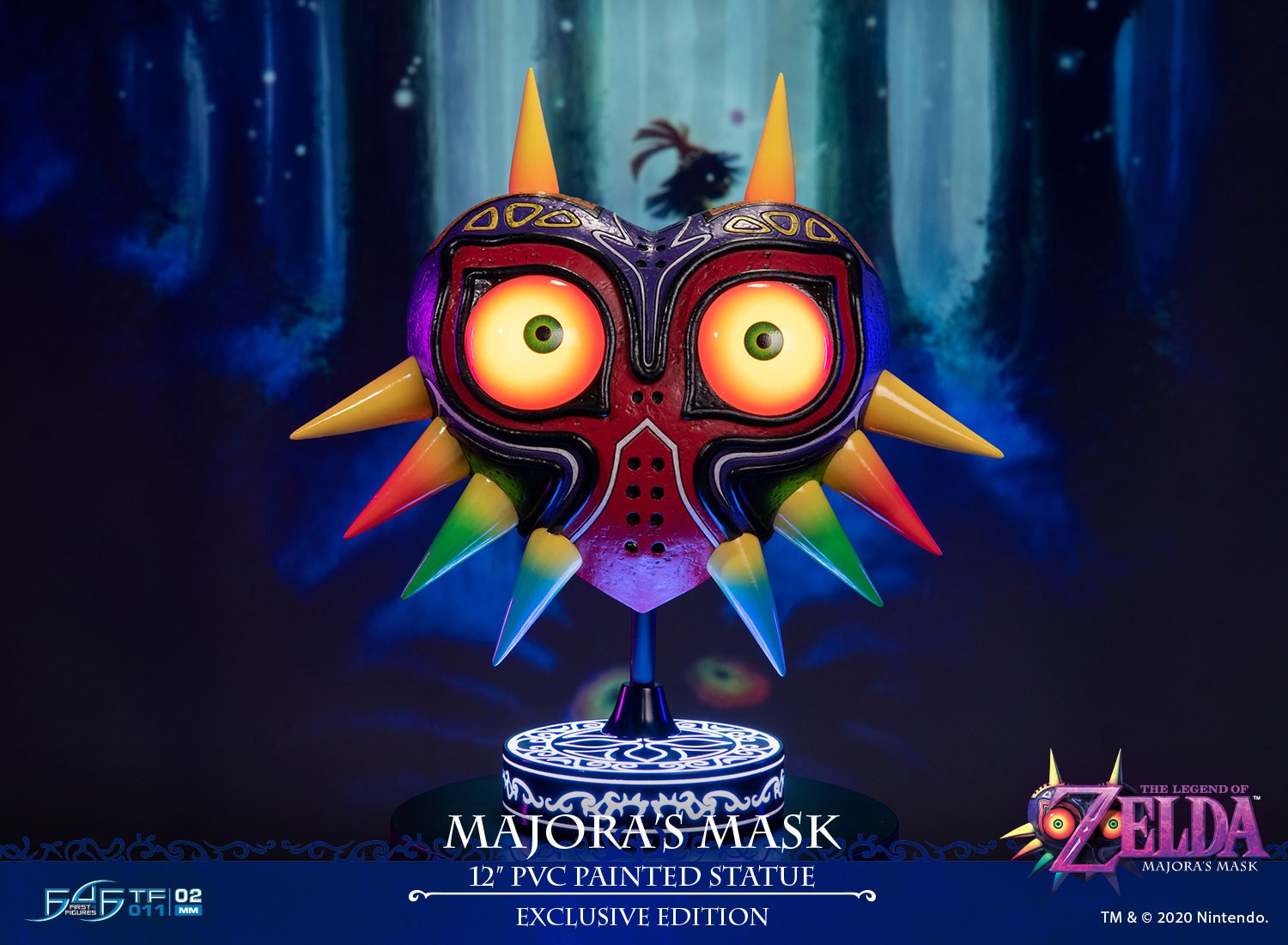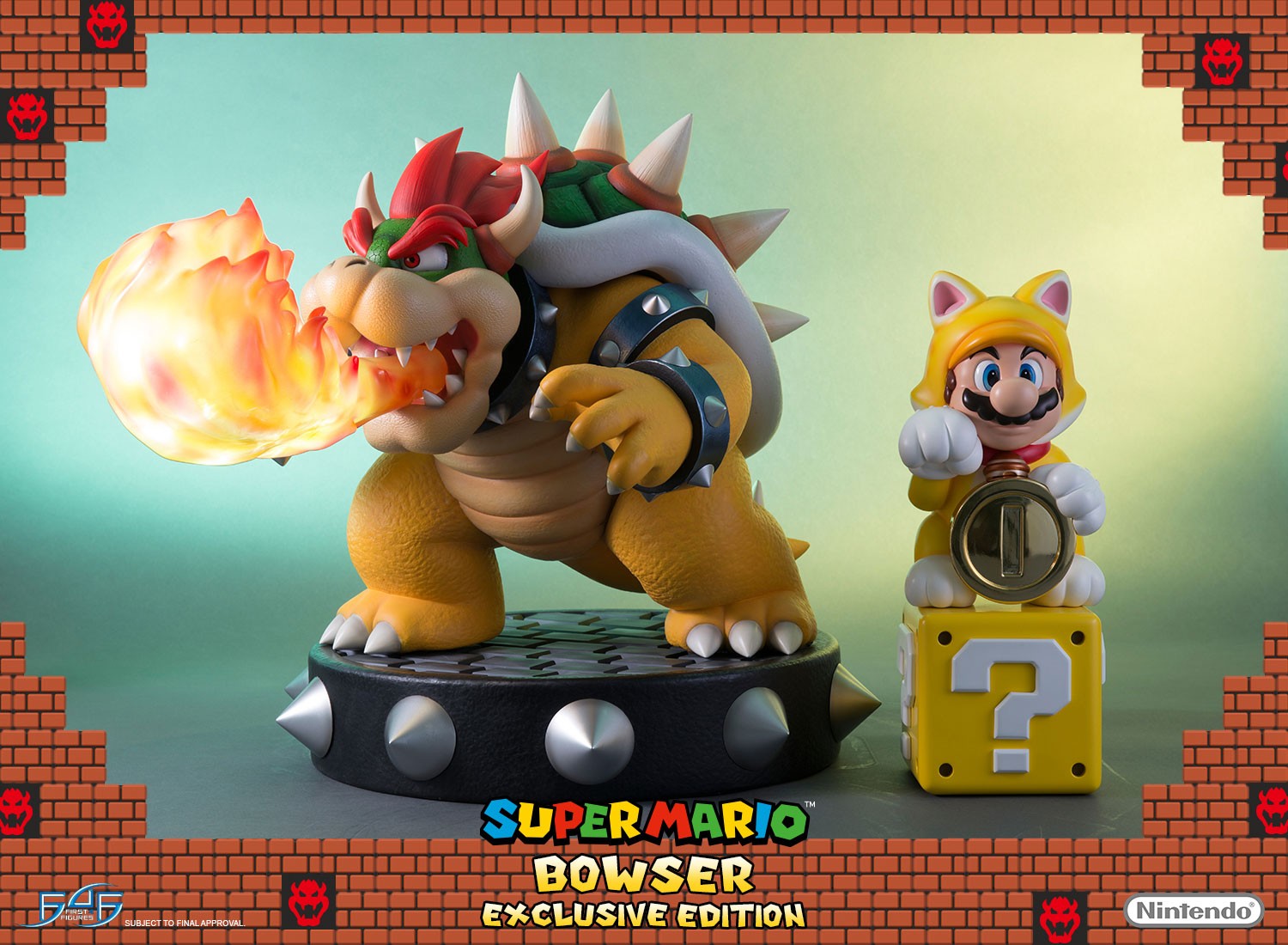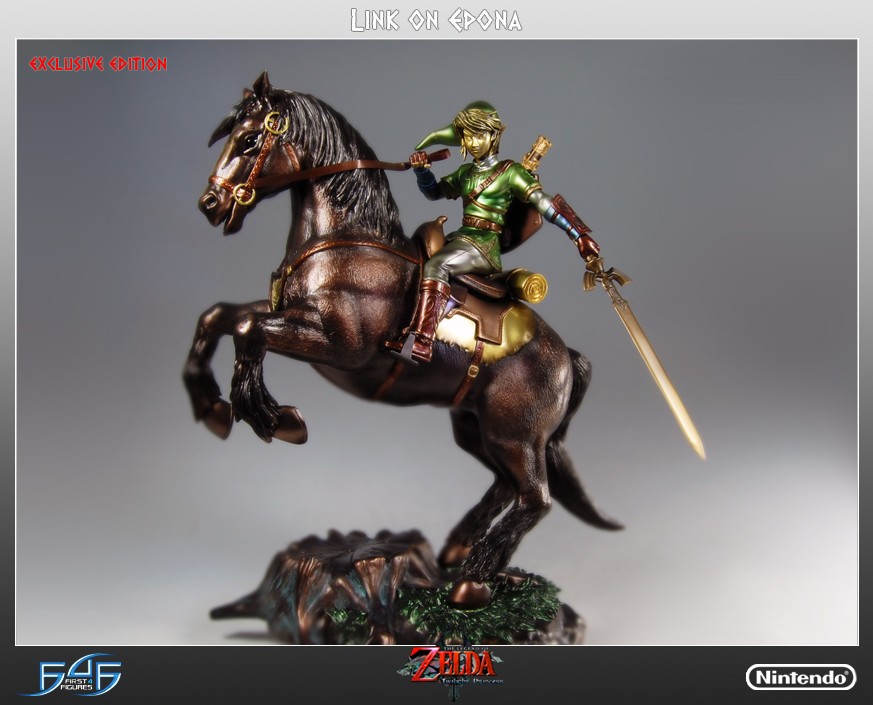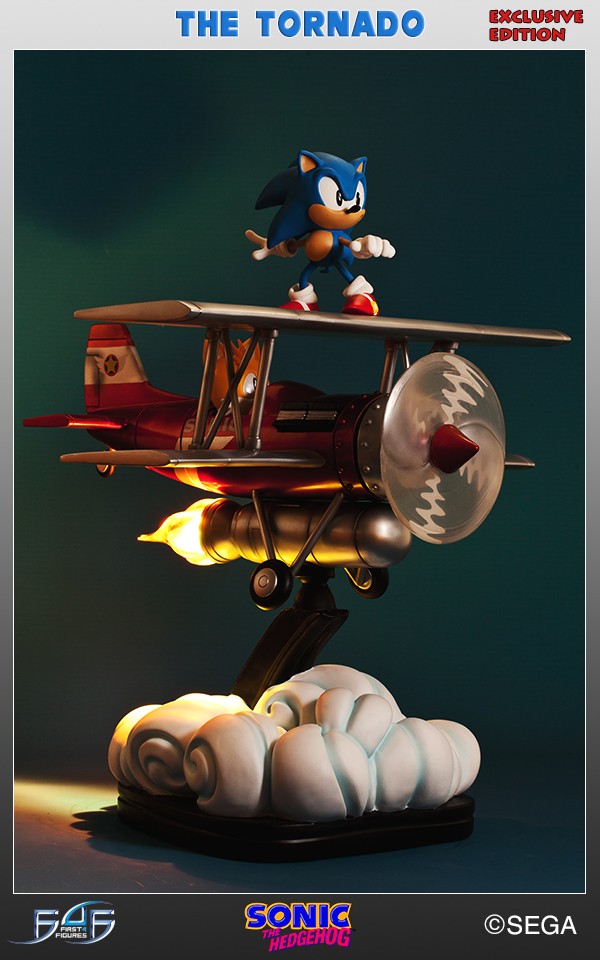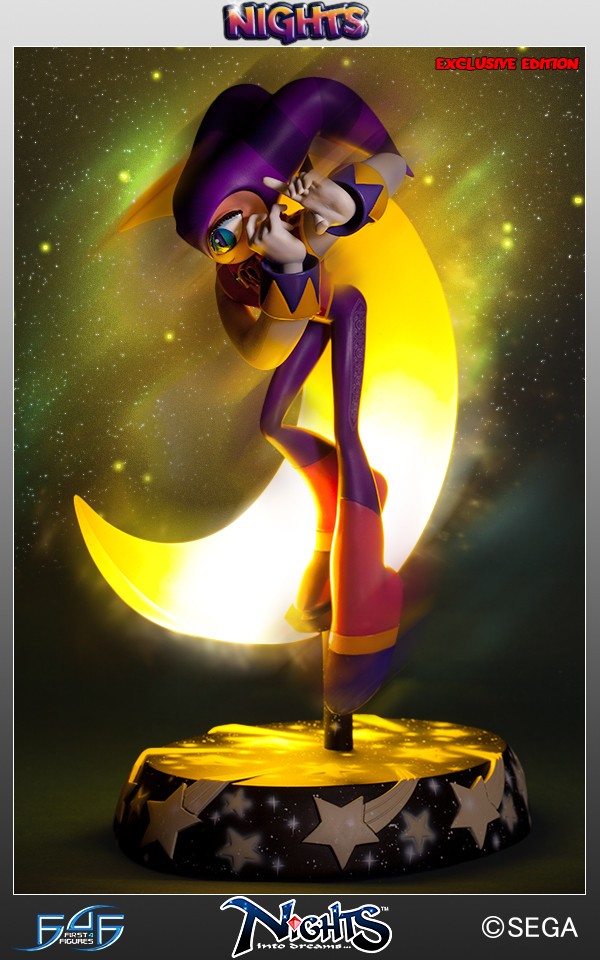 Over the years they have even released statues for many beloved cult classic franchises including Skies of Arcadia, Katamari Damacy, NightS, Viewtiful Joe, Shenmue, Okami, Jet Set Radio, etc., and are still dedicated to bringing new collectibles for those time-honored works. However, for these less mainstream works they poll their Facebook community to determine market interest before sinking finances into development. They won't seriously pursue licensing until polls reach a certain threshold (in today's market usually 500 "Yes" votes). Members are encouraged to rally support for their favorite properties, and many statues in licensing limbo have been saved as a result. For example, a statue for Aika from Skies of Arcadia had been shelved in their "Vault" for years, but thanks to community support it is now officially being produced, I personally participated in the successful rallying, here's a 3D rendering F4F shared recently from their current in-house production development: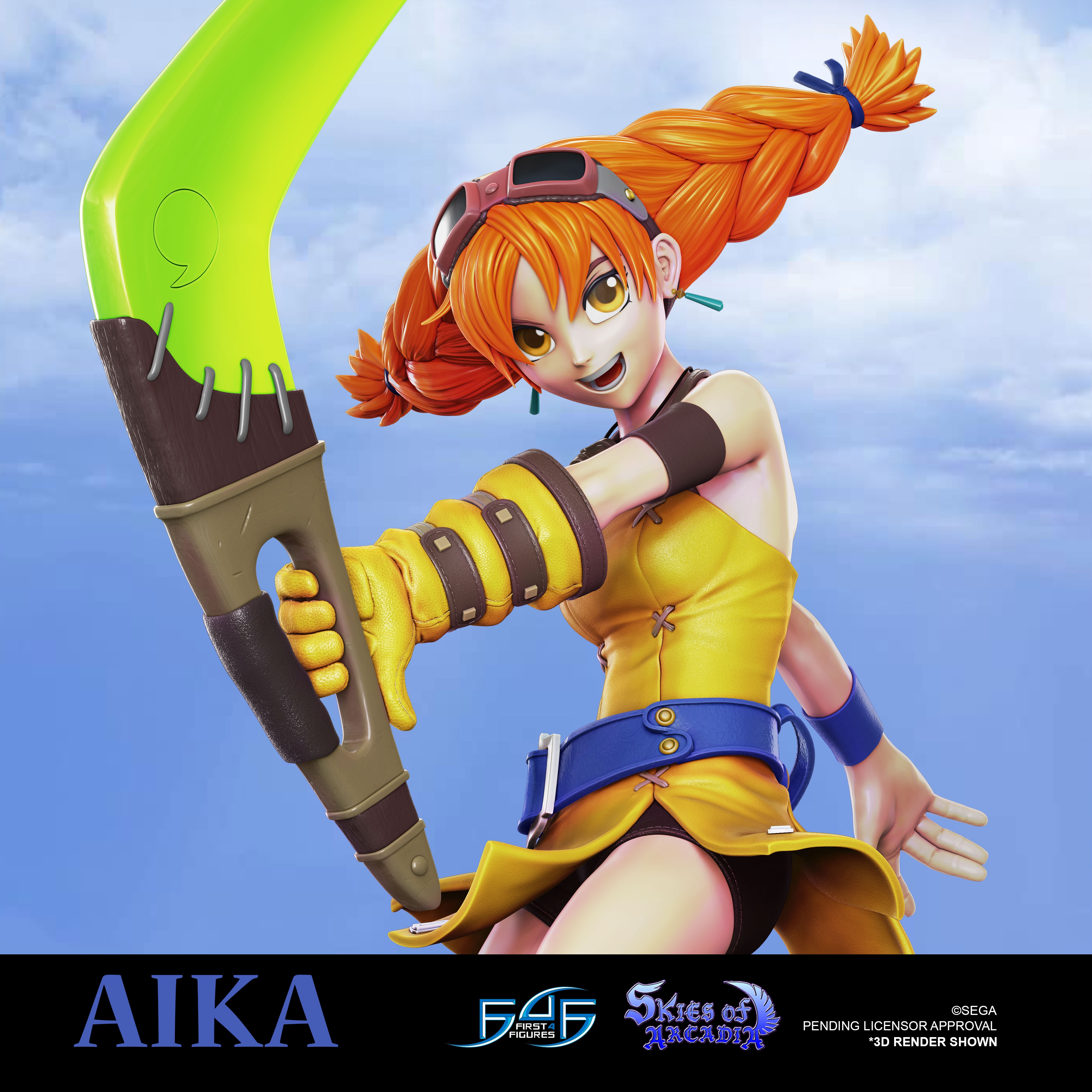 So right now we need your votes! First4Figures wants to see if customers would buy a statue specifically of
Alex Noa
from Lunar: Silver Star Story. If you would love to own a statue of our beloved hero, vote in the poll and make your voice heard! There are two steps involved:
1) Join the First4Figures Official Collector's Club on Facebook! Anyone can join, simply go to their Facebook page and request to join and an admin will approve you:
https://www.facebook.com/groups/first4figures/
2) Vote "Yes" in the poll! The link for the poll is here:
https://www.facebook.com/groups/first4figures/permalink/2389274111366976/
You can see all information about this poll on their official website here:
https://www.first4figures.com/blog/tt-poll-%23211:-lunar-silver-star-story-complete.html
If you know other places to share this, please do! More votes not only makes the statue production reality, but it opens the possibility for even more characters from the franchise to be commemorated in statue form (Luna, Ghaleon, etc.). Thanks!