I'm absolutely loving the customizable clothing! I've been making a lot of LUNAR posters and dresses.
The posters are converted from the SEGA images, but I made the dresses myself by looking at the character references. Thought some of you might be interested!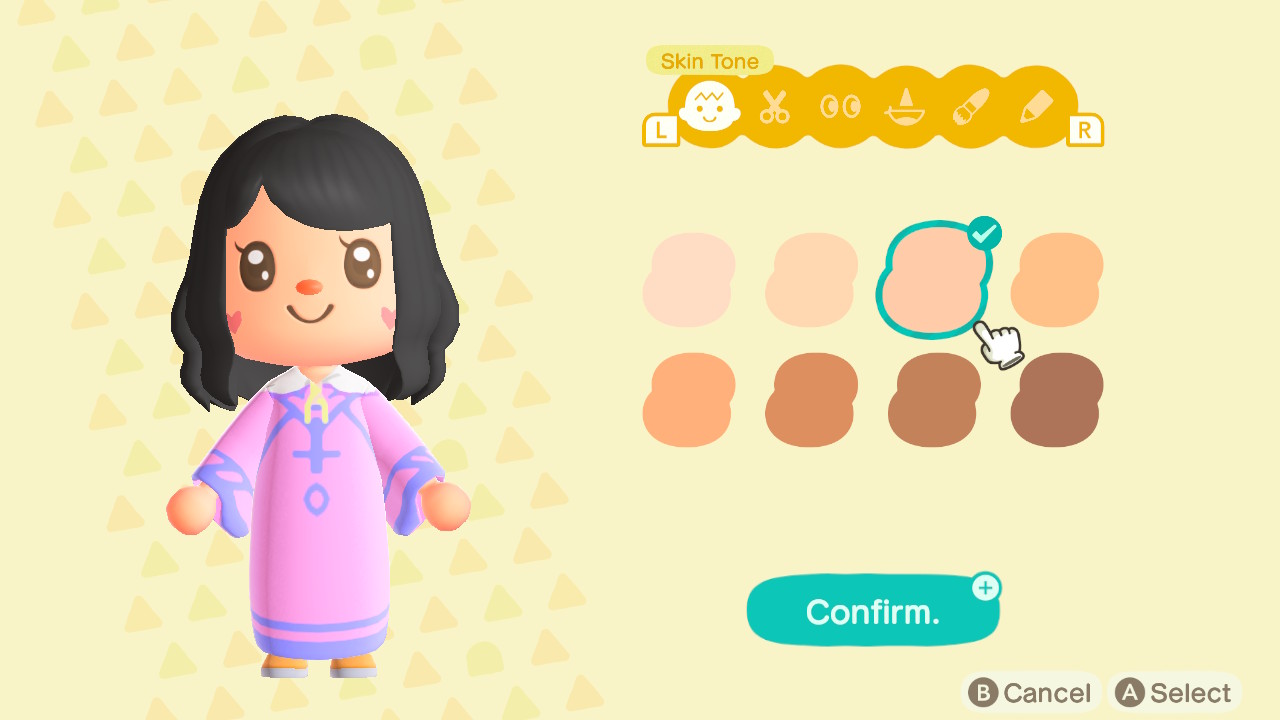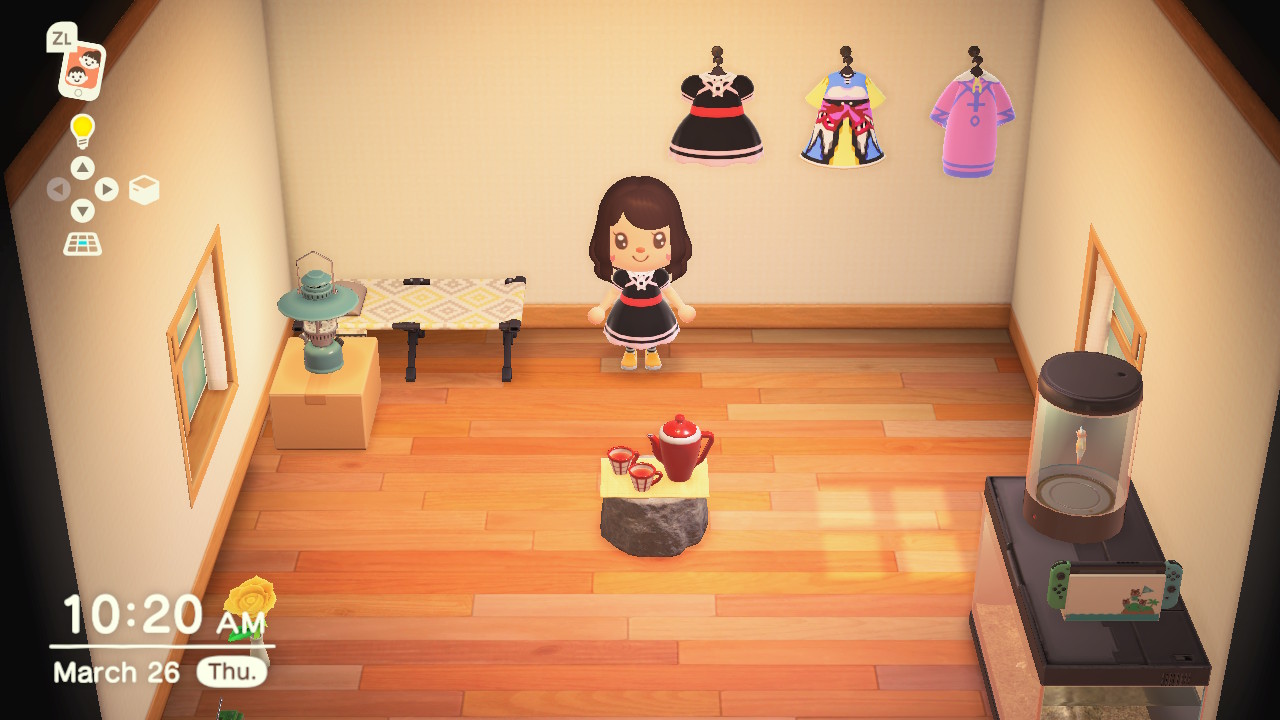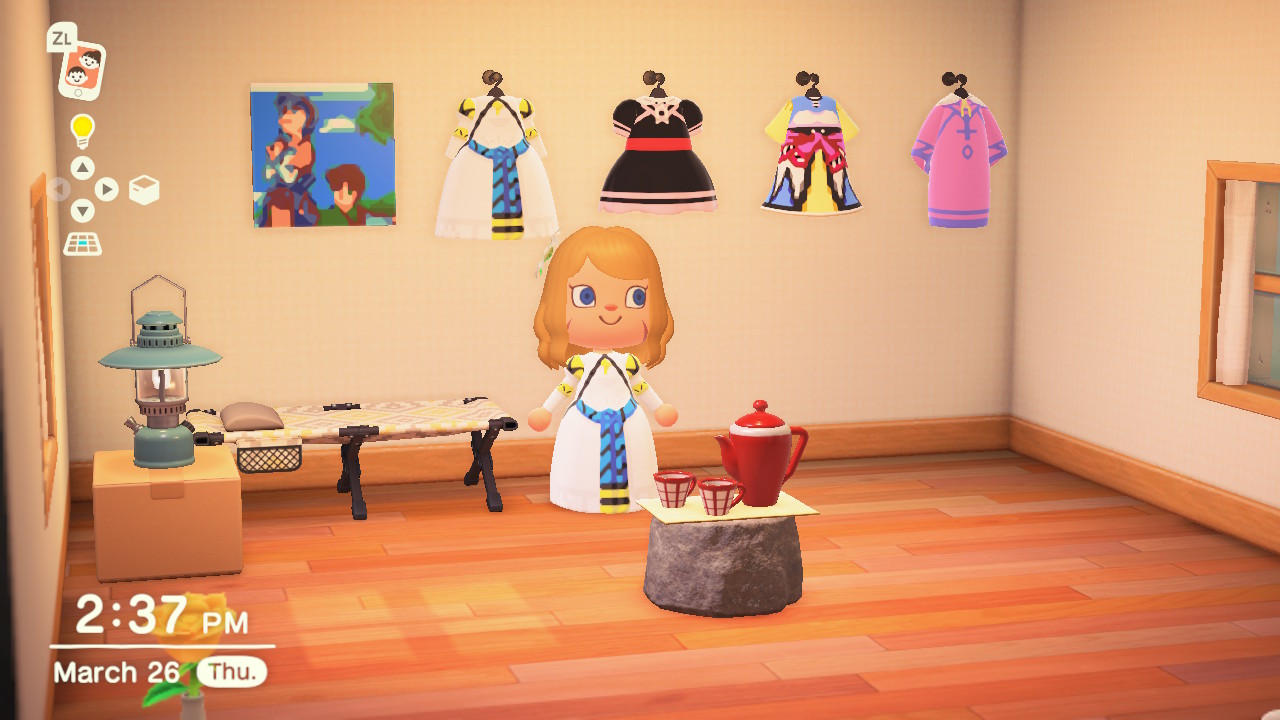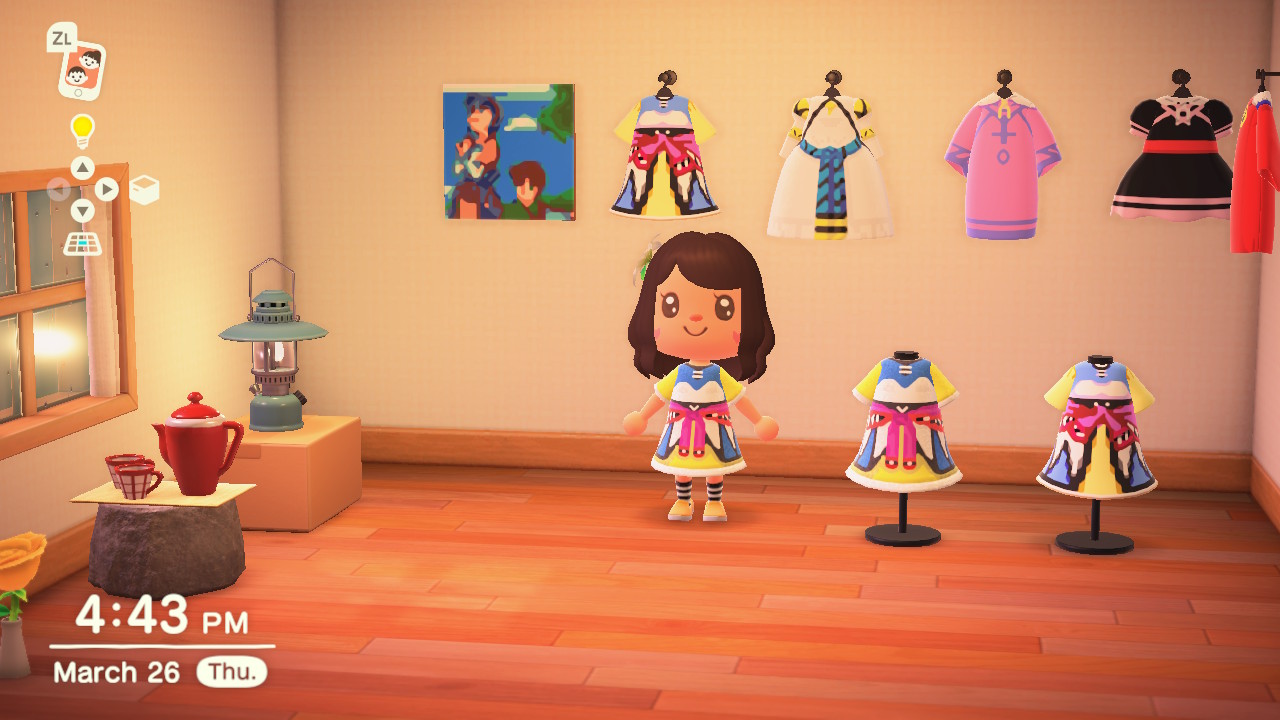 A pixel artist friend made me Luna's dress on PC while I made Mia's, converted it, and I loaded it in. After gaining some confidence through making Jessica's, I decided to tackle Luna's myself and this is a comparison. The one my character is wearing is the one I made.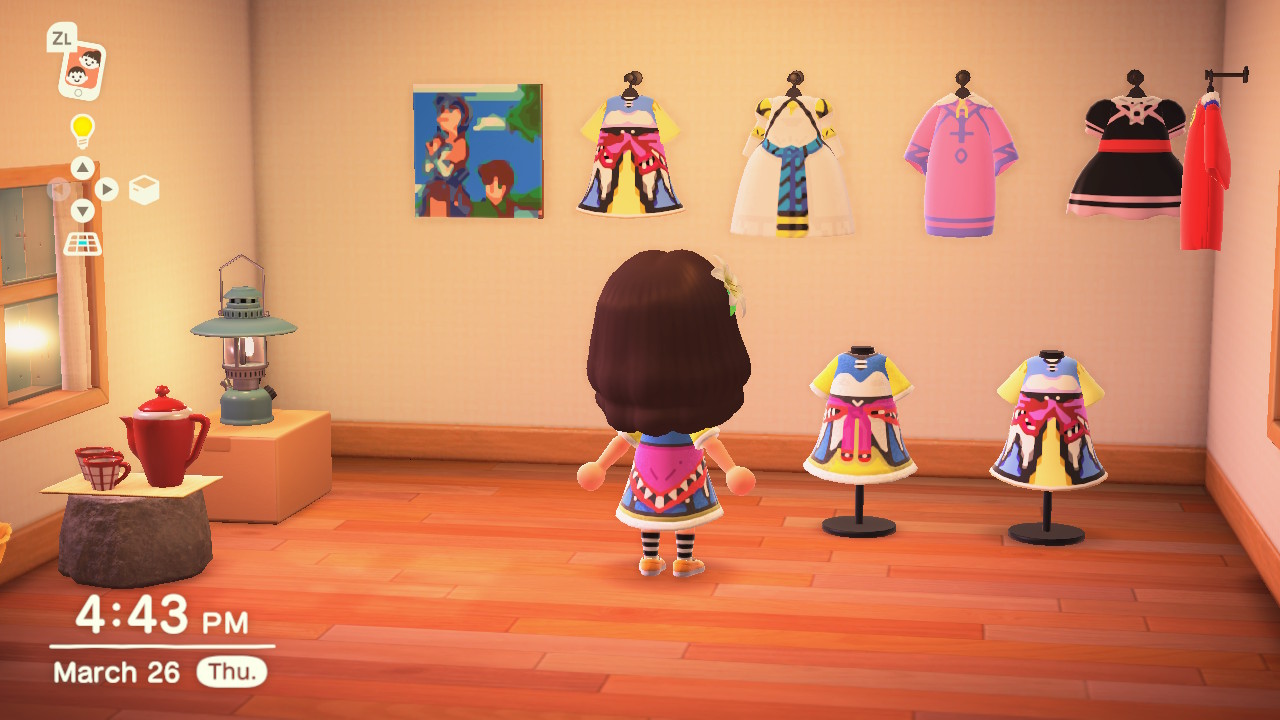 Lucia's dress is hung up in the corner, but I don't have a screen shot of it front on atm.